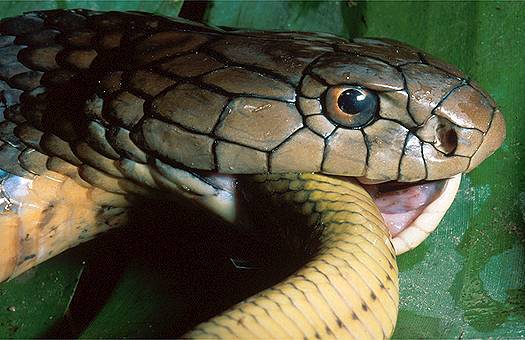 Gangsta D:
Congratulations gents, we're all
Kings
. Even though Smokey JUST barely squeezed in:)
Kings



Alabama, Florida, Florida State, Miami, Michigan, Nebraska, Notre Dame, Ohio State, Oklahoma, Penn State, Tennessee*, Texas and USC.

* Tennessee is the lone school in the group that caused any hesitation. The Vols would have been a no-brainer 10 years ago, but they have fallen off the map a bit lately. In the end, I figured those 100 fans in Montana still know "Rocky Top," the checkered end zones and that Peyton Manning went there.
Da Realist:

yep. the kings bring the fans to the yard, although i'm not sure that UT isn't on the same level as geogia and lsu. i would push them down to baron. i would move clemson, colorado and texas a&m down from baron to knight. and i would think about moving georgia tech up from knight to baron. everybody knows about the rambling wreck, right?
Gangsta D:

I'd be inclined to agree with you about UT. Sorry Smokey. Clemson can probably stay as a baron. Colorado and Texas AM definitely should move down. I think Tech is fine where they are. They just got a 3 year boost due to Calvin Johnson. Other than that, no one really cares. People still forget that they split nat'l titles with Colorado in '90:)
Da Realist:
what has clemson done since 81?
Gangsta D:

Nothing, but it's the whole Bowden Bowl angle. Clemson is associated with FSU, like a little brother is associated with a big brother. Remember, it's national perception as much success on the field.
Da Realist:
You've got to be kidding. clemson has a hell of a local fan base, but most people couldn't tell you where clemson was if you handed them a map of south carolina. :-D
Gangsta D:

I think Bowden Bowl has more cache than you think.
Da Realist:
yeah, it's got cache cause of BOBBY bowden. tommy is just his son, not a well-recognized coach. you could replace tommy with terry and get the same thing. the only reason clemson would have a chance to stay in my book is because sometime right after we were all born, they won a title. and they were supposedly good before tv's had color. but then again, so was arkansas! what about those battles with texas for the championships in the swc?
Gangsta D:
Yeah, he's swinging from the coattails. I won't argue with that. But perception is reality.
Actually, due to the insanity of their offseason maybe Arkansas needs to move up to Baron:) I bet a whole bunch of folks, who normally wouldn't give a squirt of piss, are gonna be paying attention them this year:)