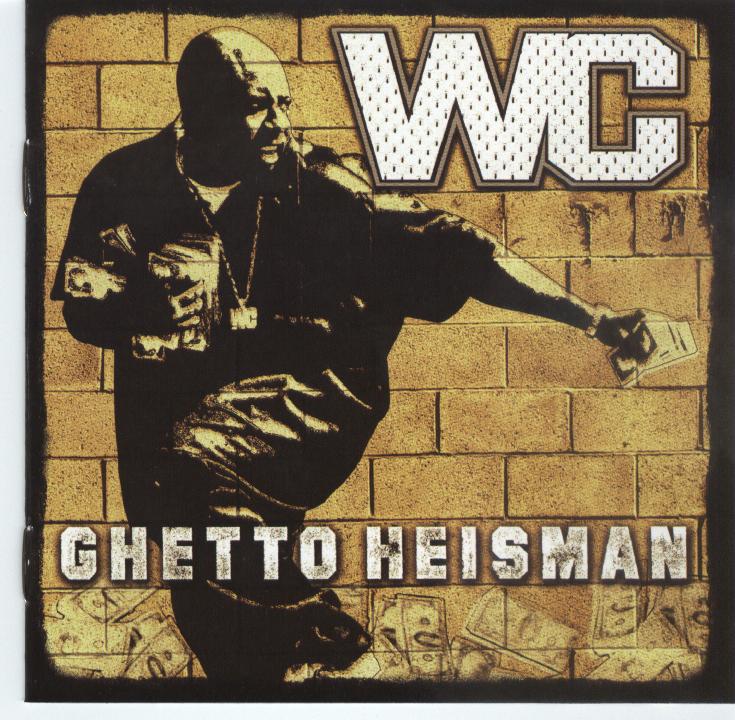 Gangsta D:
1.
Chase Daniel - Great stats (3,900 yds/36 Total TDs) and has his team on the precipice of the Nat'l title. Big 12 is very good at the top, but mediocre after the top four. Signature moment: Beating #2 Kansas.
2.
Darren McFadden - Humanity Advanced. Best player in the country. Stats are not eye popping due to sharing of backfield. Signature moment: Single handedly beating LSU.
3.
Tim Tebow - Put up best stats in the best conference. System QB without a Big Win. Signature moment: None.
What sayeth the congregation?
Waldini:
I put McFadden first, Tebow 2nd, Daniel 3rd. McFadden broke the SEC rushing record against South Carolina and ended LSU's title dreams. And he's doing this with another future first round pick (Felix Jones) backing him up. And doing this with a mediocre passing game. I can't stand Tebow but his numbers are playstation like. Daniel can prove me wrong but I dont think he puts up the same kinda of numbers in the SEC.
Pat White or Steve Slaton dont get any love?
Gangsta D:
Slaton and White don't have the stats. If Chase didn't have great stats, I wouldn't have him #1.
Da Realist:
Darren McFadden
Chase Daniel
Tim Tebow
But I have a feeling Tim Tebow is going to win. A system QB if i ever saw one.